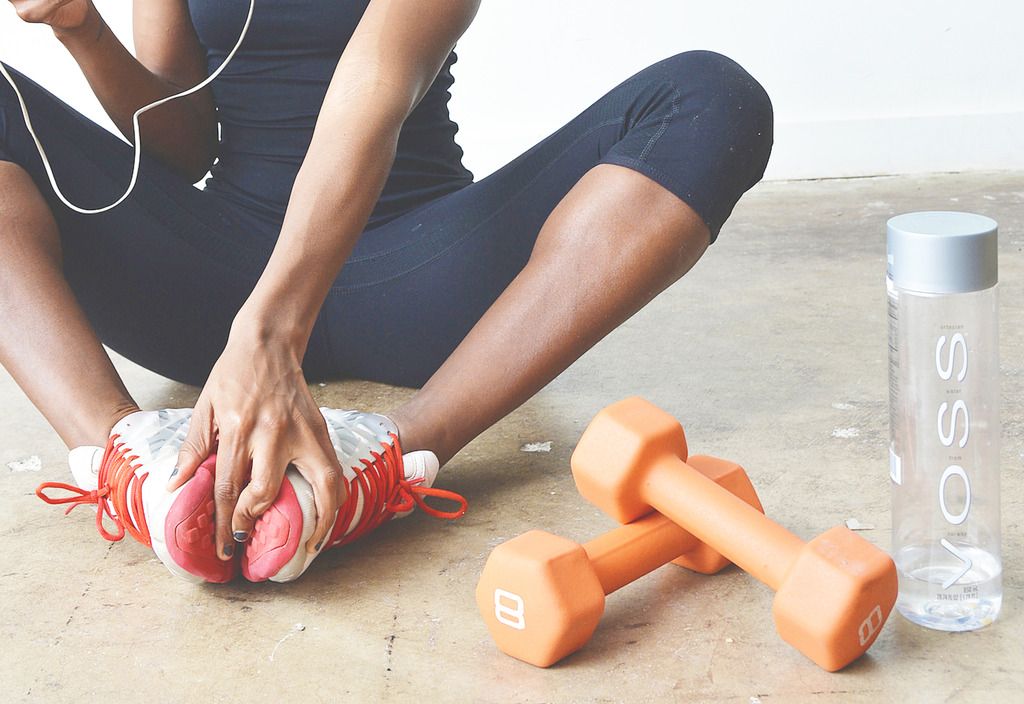 You're gearing up for those New Years resolutions right? Probably the most common one is to lose weight, I know I've made that one a few times. Well with the
Pact app
, there's an incentive to stay on track…it pays you to meet your fitness goals!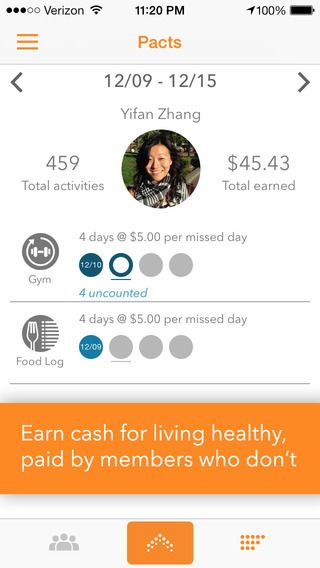 Pact App Screen (Photo: iTunes)
The concept is pretty simple, you set weekly goals or pacts, that can be exercising or healthy eating, set what you pay out if you don't keep it. Sounds fair right? I think all of us could hit the gym a little harder if we knew there was money coming. There are 3 different types of pacts you can make, a gym pact, a food logging pact, or a veggie pact.
Gym Pact
This one is exactly what it sounds like, you commit to completing your exercises. 30 minutes of working out or 10,000 steps fulfills your pact for that day.
Food Logging Pact
You log what you eat, it's that simple and if you're already a user of
My Fitness Pal
you'll be happy to know that the Pact App can connect to it! So this makes tracking and logging your food so much easier.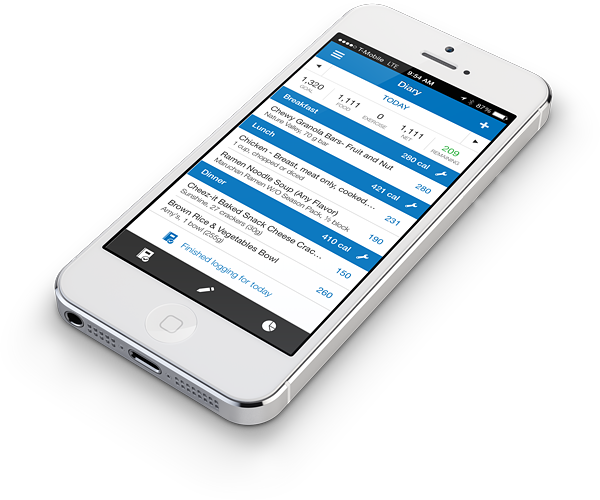 Food Logging Screen (Photo: PactApp.com)
Veggie Pact
You commit to eating a certain amount of veggies each week. You have to take a picture and upload it to the app to have it verified by the community.
Veggie Pact Screen (Photo: PactApp.com)
The Pact App also connects to Map My Run, FitBit, Run Keeper and few other apps to help you track and log your fitness goals. Now it's not a ton of money but the idea is to not lose money by keeping your commitment, and then you earn money. You can also schedule breaks so you don't have to worry about being ruled by an app. The Pact App is available on both iOS and Android. Good luck with those resolutions!
~ChicDivaGeek