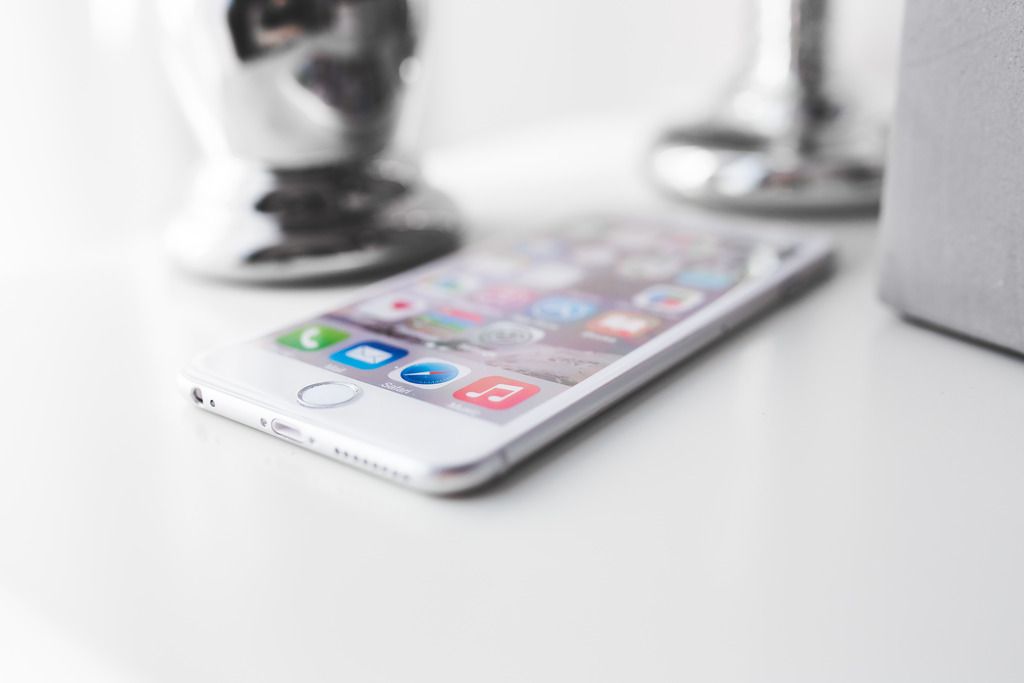 Need Apple Support? Well now you can find it in the palm of your hand…so to speak. Apple has made their Support
app
available in the US. Initially it was only available in the Netherlands when it was released in November.
So now you have more a of direct and instantaneous access to support. Meaning you don't have to end up like this….
You don't want to be that customer. But from inside the app you can search a knowledge base for answers to your questions, start a chat or a call with certified Apple support. You can also schedule a callback for later if you don't time right at the moment but need the problem fixed. Need to bring it in to an Apple store? You can schedule that from right inside the app too. One of the features I like is that there is a clear history of support that you can access for your devices. This definitely applies to your iPad, Macbook, iMac as well. If you're an avid Apple consumer or you're just a iPhone user, you should have this app on your phone. Apple will be adding more countries going forward.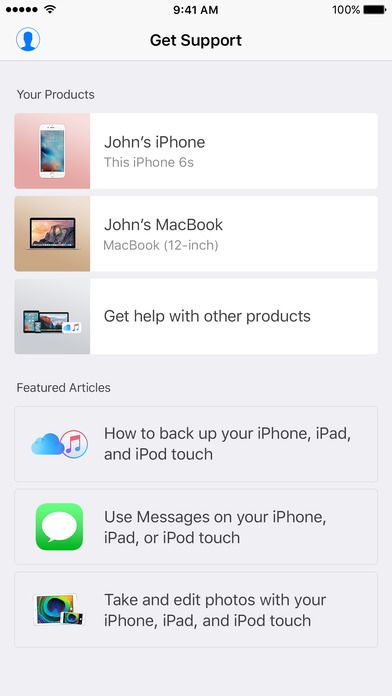 Apple Support app screen (Photo: App Store)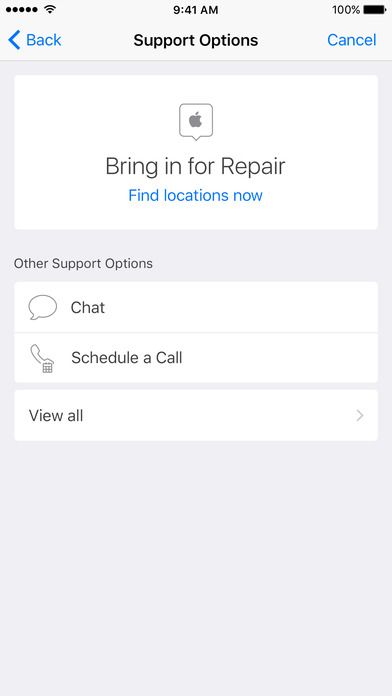 Apple Support app screen (Photo: App Store)
~ChicDivaGeek