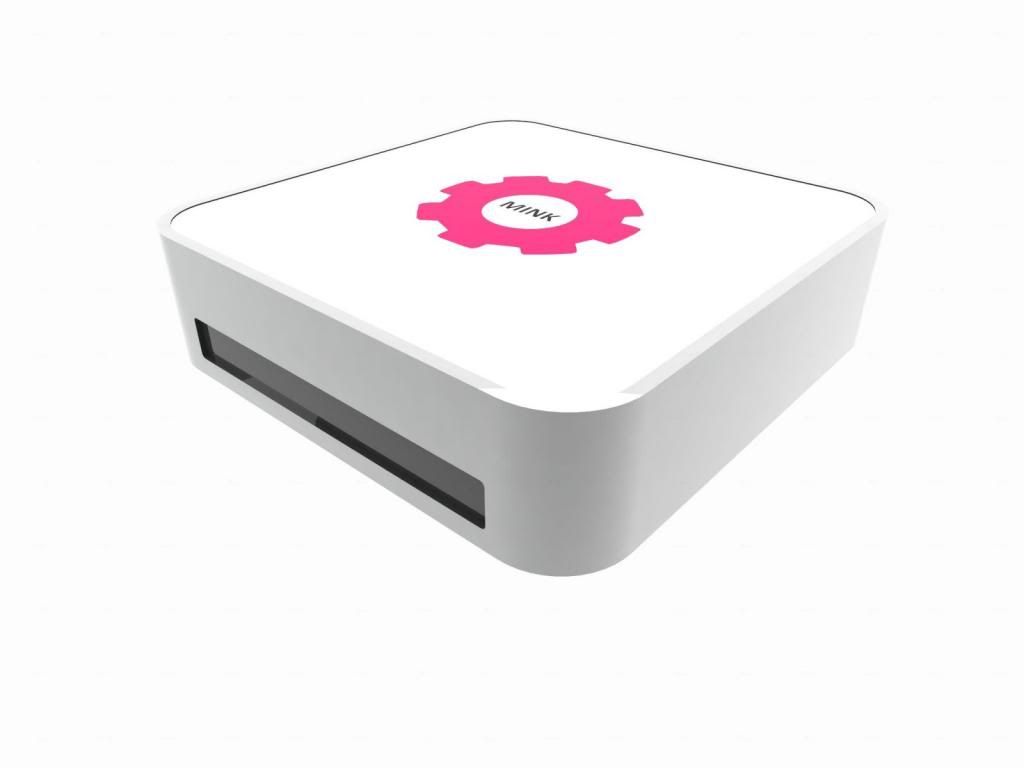 photo credit: GraceMink.com
So by now everyone has heard of 3D printers but this one has a little more glam to it. Meet Mink, the 3D makeup printer! The desktop printer that prints makeup.
Mink is the brainchild of Grace Choi. The printer, is a miniature 3D printer that can print anything from powders to lipsticks. You can seemingly make any makeup color you wish. The printer is configured to work with image software already on your PC/Mac and you can either type hex code in for the color, or screenshot the color and send the print job to the printer, and ta-da you've got makeup!
Thinking about how much it costs to purchase good makeup i.e MAC, Sephora, or shopping in high end stores for products. This could be a good investment. It is said that it will retail for less than $200. This could seemingly be a really good thing for those interested in being makeup artists or the girly girl with some money to spend and likes makeup.
Will you be investing in this? I'll keep you posted on this as more information is released
~ChicDivaGeek