You ever had a misunderstanding with a piece of technology?? Like they just couldn't get what you were trying to say?? Just me? Alot of times these little gadgets or assistants are programmed to receive information a certain way.  I don't know about you but I had to turn off the "Hey Siri" She'd always think I was talking to her and randomly yell out "I'm sorry I didn't catch that". But I also have a Google Home, and it's really kind of cool!  All you have to say is "Hey Google" followed by a command.  But since Google isn't my first language, I thought I'd share some cool commands I came across so you can get more enjoyment out of your Google Home.
You must always say "Hey Google or Ok Google"
It's kind of like Mother May I? Your command has to be preceded by "Hey Google".
 "Hey Google, are you SkyNet?" This was my favorite by the way..she responded "Are you kidding? SkyNet couldn't get past the preliminary interviews for the Google Assistant gig"
"Ok Google, up up down down left right left right B A Start" If you were a gamer this might look a little familiar.
"Ok Google Beatbox for me" Now if I could freestyle mannn look.
"Ok Google, I'm bored" It'll give you a few options for trivia
It's not just fun, it's got purposeful commands too
Those are some of the fun ones,  but there are also some normal commands that make the Google Home do much more common things.  Such as:
Play Music: "Ok Google, Play New Edition…you need to have a default music provider selected like Spotify or Pandora.  You can also say "Ok Google turn on WPGC 95.5 and it'll use TuneIn to play that radio station.
Get the weather: "Ok Google, what's the weather today?"
Planning a vacation: "Ok Google, How much is a round trip to Egypt?" or "Ok Google, find me flights to Florida"
Skip WebMD (kind of lol); "Ok Google, what are shin splints?" or whatever ailment you might have
Looking for an inspirational qoute: "Ok Google, give me a quote"
Not sure what a word means: "Ok Goolge, What does prestidigitation mean?"
Missed the game last night: "Ok Google, what was the score of the game?"
Preparing to go on Jeopardy, it can fact check for you: "Ok Google, what year was the Blueprint album released?"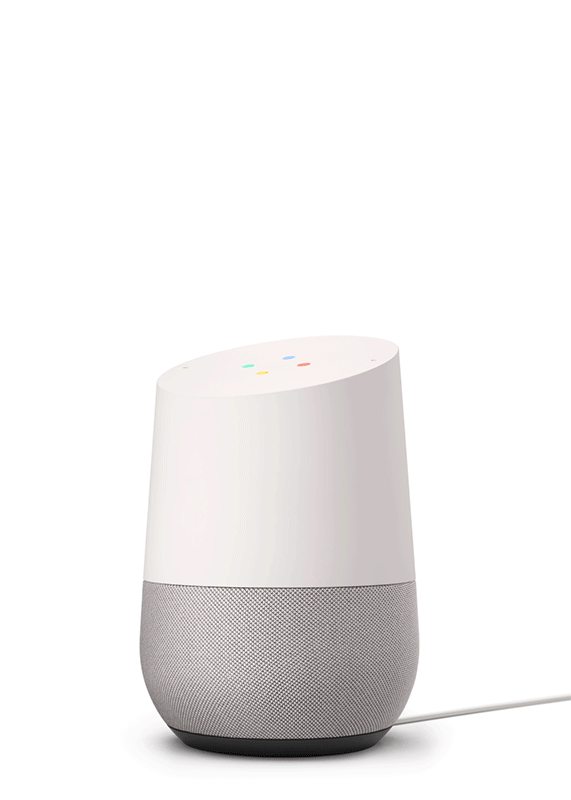 Not to mention Google Home works with your smart appliances too.  I couldn't test that out yet but one day listen it's gonna happen.  If you have a Google Home have you actually used it? How are you liking it so far? Are thinking about getting one?