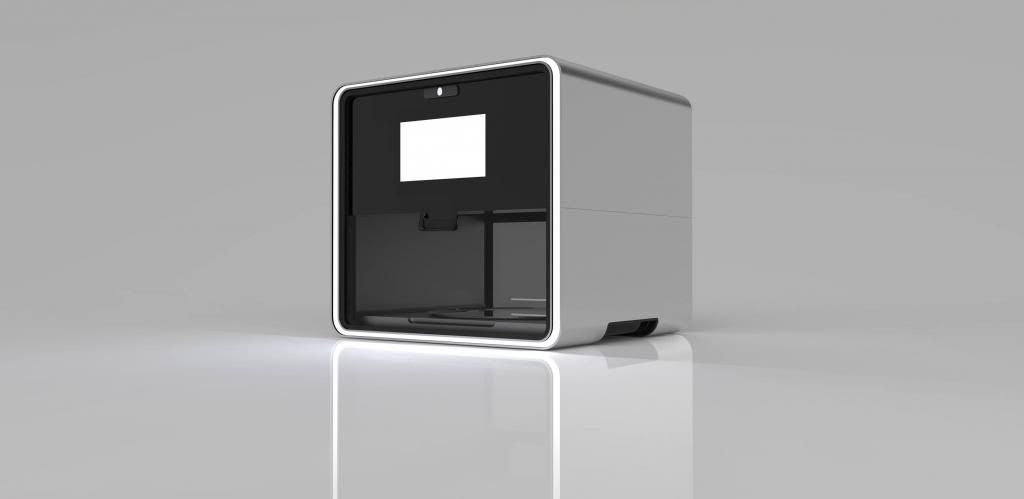 Photo credit: Natural Machines Facebook Profile
By now I think we've all heard of 3-D printers, but one company has combined two of my favorite things, food and technology! Well here's Foodini: 3-D Food printer by Natural Machines.

Now of course I am sure the first thing that popped into your head was it really prints food, and to be honest, my mind went straight to the Jetsons when I found out about this too; but the Foodini is more similar to a very high tech kitchen appliance and I mean that in a good way. It won't just print food off your screen but you place your fresh ingredients into the printer (they have capsules inside) and then it prints out the food, not cooked of course. But can your laser printer make a pizza? The machine is still in development and is expected to be out around mid-2014. The cost of such a device, around $1,300. Check out some of their food examples below!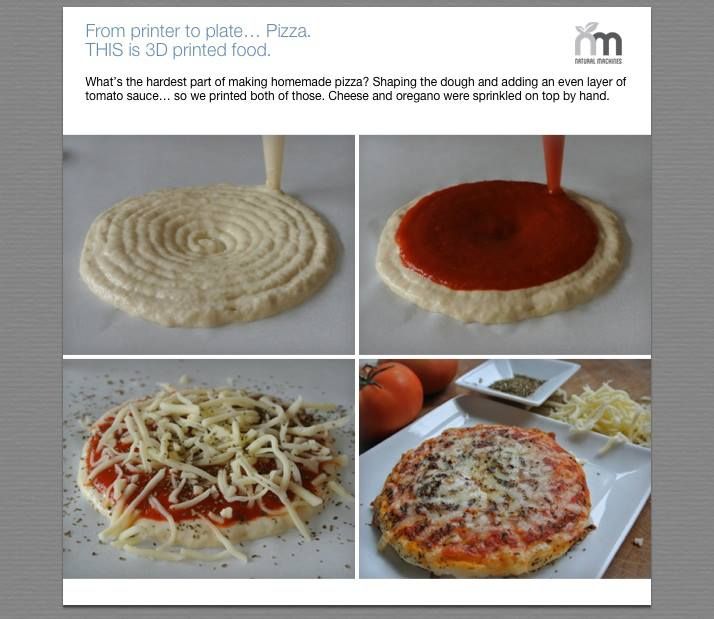 Photo credit: Natural Machines Facebook Profile
Photo Credit: Natural Machines Facebook Profile
The device is currently being developed in Barcelona. I'm no Rachel Ray in the kitchen, so if I can get a gadget that helps me out, then why not? And I'm a mom, so pizza and burgers are always a hit with my kid