ChicDivaGeek Must See Cinema: Hidden Figures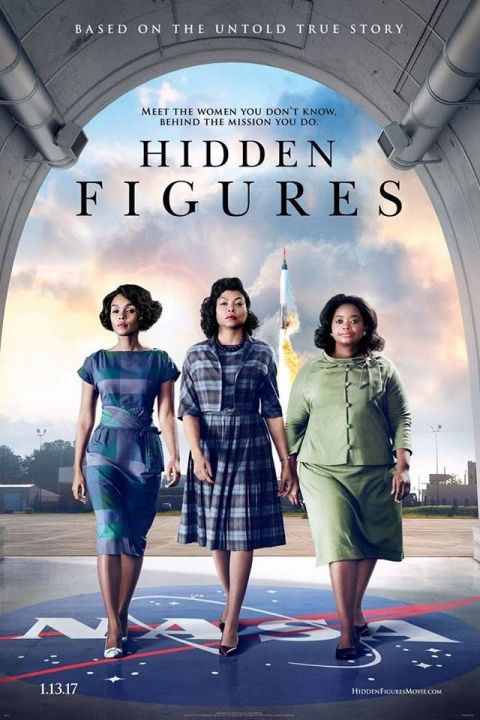 Hidden Figures Poster (20th Century Fox)
Happy New Year!!!! It's officially 2017! You all know I love a good movie? (well if you didn't there it is lol) . But at the end of last year (Yes I know it was only a week ago but it sounds better that way) I had the pleasure of attending a screening of the movie
Hidden Figures
at Regal Gallery Place theater in Washington, DC. Where to begin with this awesome movie???
If you're on the fence about seeing…don't be! Of course it personified everything I strive to be in the IT field, brilliant women of color working in the STEM field. It's based on the true story of Mary Jackson (played by Janelle Monáe), Katherine Johnson (played by Taraji P. Henson), and Dorothy Vaughn (Played by Octavia Spencer) who helped put Astronaut John Glenn into orbit. I had such an appreciation for Katherine Johnson in this movie and the gift she had with mathematics. But I was of course drawn to Mary Jackson and her drive to be a female engineer! I won't give away too many spoilers, because I really want you to go attend this movie for yourself, grab a few of your girlfriends, little sisters, cousins, and go see this movie!
Hidden Figures is playing select theaters now, and opens nationwide on January 6th, 2017!
~ChicDivaGeek