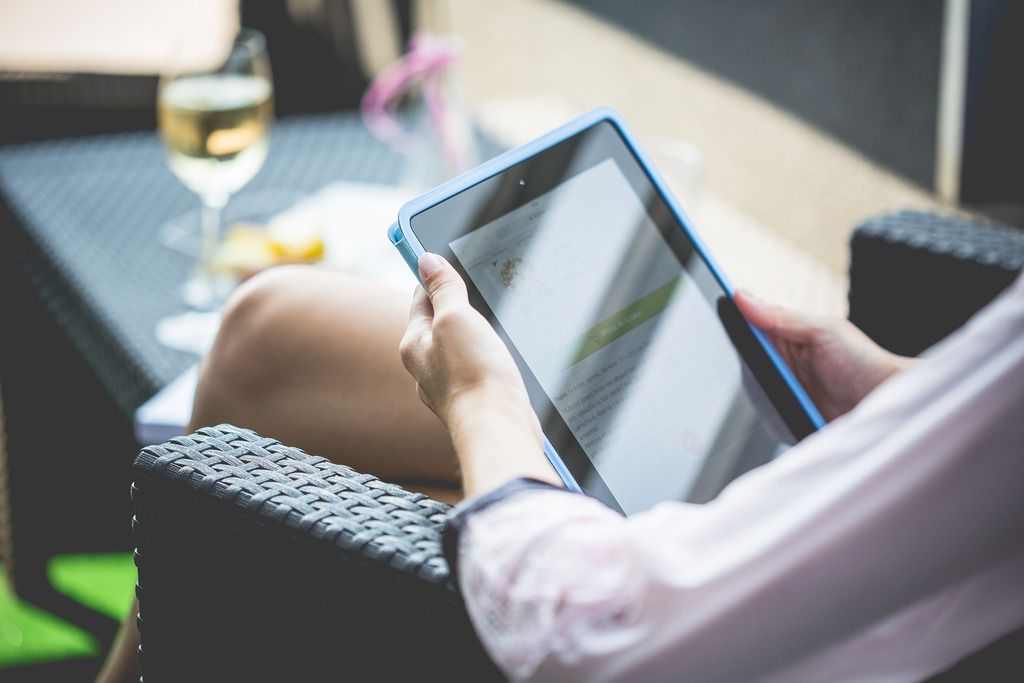 FINALLY!!!
Netflix
announced today that they will now offer their customers the option to download movies and series to watch offline! So while you're packing your luggage for your next trip you can add
download Netflix series to binge watch
to your list. This will be offered at no extra cost to the customer. Considering they recently adjusted rates I think this will soften the those that were a little up in arms about the change.
Now for some people who have the luxury to get wifi in the sky (via a great airline that offers it or simply paying for it) this may not be a big deal, but believe me it is! Not only that, this is great if you've got little ones that like to watch cartoons or certain movies on the go and you don't have cellular service on your tablet and want to give them something to do. Can you say roadtrip?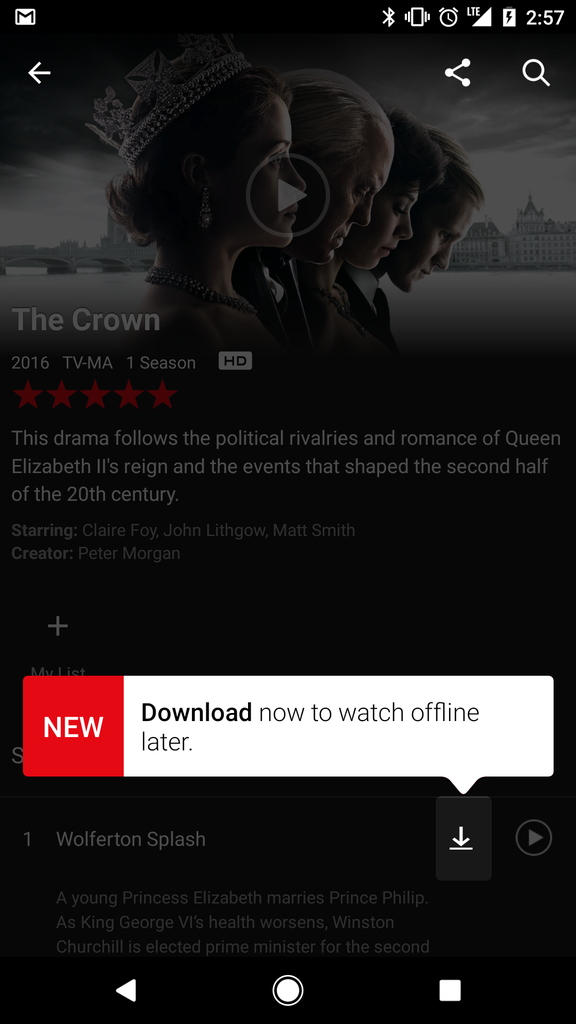 Netflix download screen (Photo: Netflix)
You will need to make sure your Netflix app is updated to the latest version so you have the ability to download. So what are you waiting for *goes to App Store to check for update*
~ChicDivaGeek